Introduction
It's Monday morning and your first day of a new job. You woke up 20 minutes late, so you are already running behind. And to make matters worse, you have no idea what to wear. If this type of scenario sounds all too familiar, you are not alone. Whether it's trying to figure out what to wear to impress your new boss, deciding on an outfit for date night or even finding something to wear to brunch with friends, you've probably experienced the frustration of having lots of clothes and absolutely nothing to wear so here is the perfect Outfit Planning.
If you're tired of this feeling, downloading an outfit planning app could help. Instead of spending way too long shuffling through your closet trying to figure out what to wear, you can just open up your app. Using an outfit planning app streamlines your life and could even give you some extra time to relax in the morning. Whether it's deciding which of your wholesale t-shirts to wear with your favorite jeans or trying to put together a stunning outfit that's sure to turn heads, the right app will shave precious minutes off your getting-ready routine. Not sure which outfit planning app to choose? Don't worry! Keep reading to discover a few of the best options.
1. Stylebook
Available for iOS devices, Stylebook is a mobile app that allows you to fill a virtual closet with the clothes, shoes and accessories you own in real life. Once you've uploaded images of your wardrobe or added garments from your favorite brands using the Shopping feature, you can separate everything into categories and create outfits for any occasion. You can even keep track of when you wore outfits. Love traveling? Stylebook can even help you create a packing list for your next adventure so you don't forget any elements of your vacation outfits.
2. ClosetSpace
With the ClosetSpace app, you can build outfits based on your existing wardrobe or search for inspiration. Once you've uploaded your clothing, it's up to you to categorize the items as you see fit. You can even get recommendations based on your preferences and shop for new looks using the "Shop Outfits" feature. This app also provides statistics on how frequently you wear the clothing items you own. With this information, you can make informed decisions on what to keep and what to donate to make room for new outfits.
3. Pureple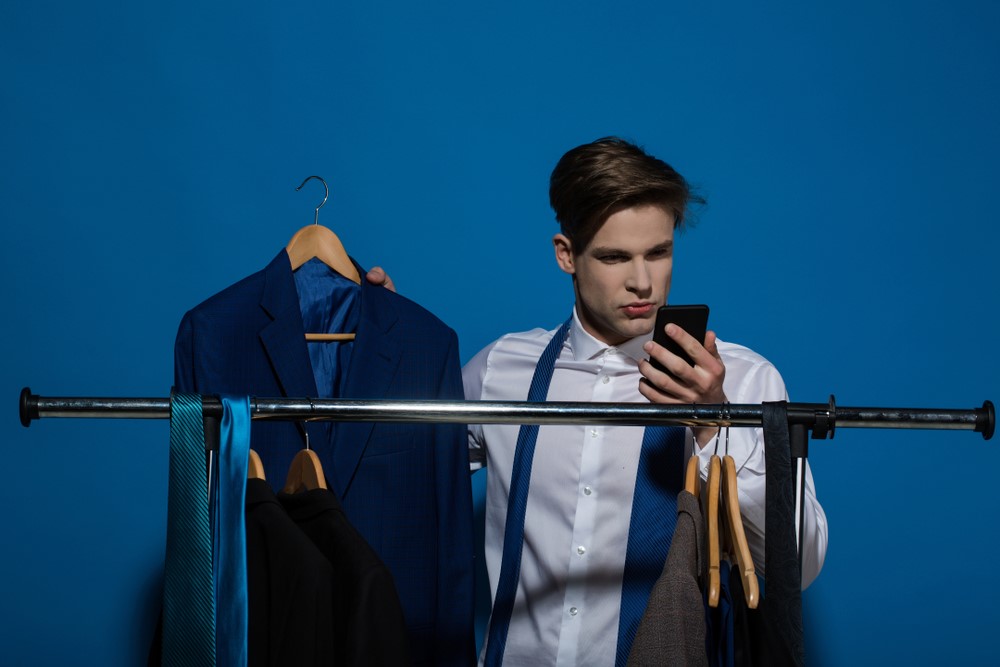 Pureple is available for both iOS and Android devices and allows you to digitize your wardrobe and plan outfits. It automatically categorizes your items, making it easier to keep track of everything you own. Acting as a virtual stylist, it recommends outfits based on your personal style. If you love the recommended outfit, swipe right to save. Don't like it? Swipe left. Think of it like Tinder for clothes! The app will learn your preferences over time and create outfits that are more suitable to your taste.
4. Lookscope
If you are looking for an outfit planning app with a simple interface that is easy to navigate, check out Lookscope. It doesn't have a lot of extra bells and whistles, but it does allow you to create a digital wardrobe by taking photos of clothing you own. From there, it recommends outfits to help you take your style to the next level.
5. Getwardrobe
Do you want to get the most out of your wardrobe? Try the Getwardrobe app. This AI-based platform allows you to connect with designers and influencers to create stylish outfits using garments from your own wardrobe. It takes just seconds to add your clothing using the app, and everything is automatically sorted by color, category and more. And thanks to an integrated calendar feature, you can plan and save outfits for future dates.
6. Cladwell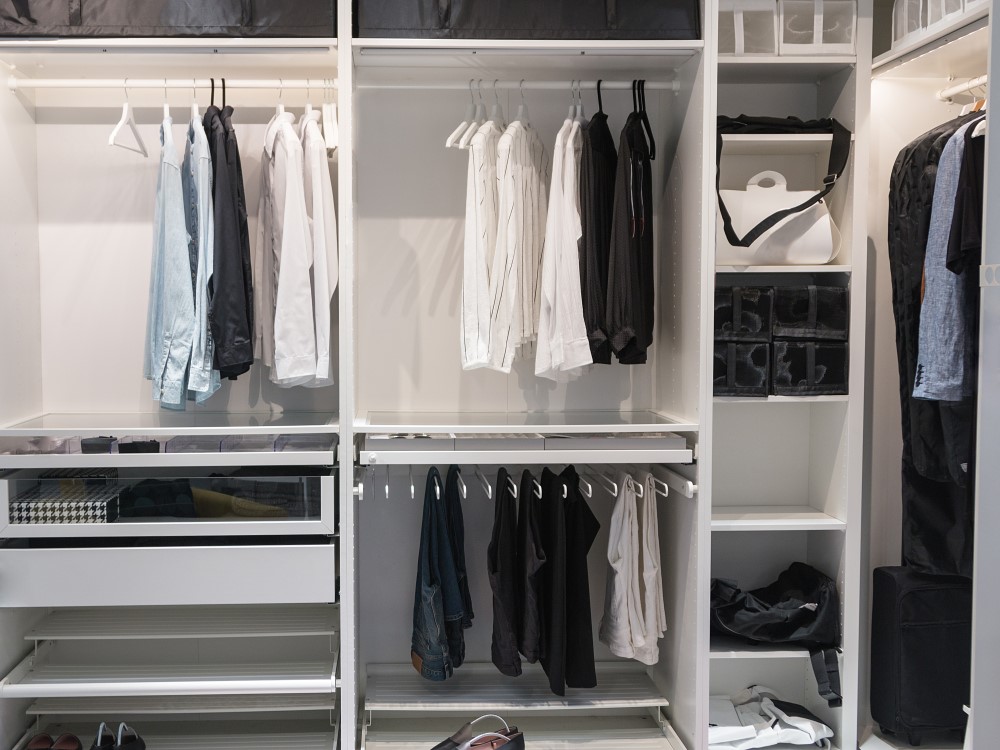 Cladwell is a solid option for anyone who wants to streamline their morning routine and find a style they love. This app allows you to add your clothing with a single tap and organize your digital wardrobe with ease. As a member, you'll get daily outfit recommendations based on the clothes you already own. The best part? The app takes your local weather and planned activities into consideration when recommending outfits.
If you have a closet full of clothes and nothing you want to wear, Cladwell can help with that, too. With its six-week Capsule Wardrobe Program, you can learn how to build a small wardrobe that's easy to maintain and suits your style. Cladwell's instructors, stylists and community members will help you create stylish and versatile looks using wardrobe staples like wholesale hats, plain shirts and high-quality denim. If you are really looking for a way to streamline your getting-ready routine, building a capsule wardrobe with Cladwell's help is the way to go.
7. Stylicious
With Stylicious, you can organize your closet and create fabulous looks for any occasion with ease. The app has a built-in Lookbook feature that allows you to keep track of your favorite outfits and analyze how often you wear them, too. You can even plan when you will wear your newly assembled outfits and shop for pieces from leading brands to complete your look.
Wrapping Up
Organization is the key to success when it comes to style. If your closets and dressers are bursting at the seams and you can't find a single thing to wear, it is time to take a step back and get organized. Whether you're a burgeoning fashionista or just someone who hates the stress of trying to decide what to wear, using an outfit planning app is a great way to organize your entire wardrobe and put together stylish looks for every occasion.
The apps listed above are just a few of the most popular options. Check out a few different apps to find the one that streamlines your morning! New ones are being released nearly every day, so there is sure to be one that will work for you.