Introduction
Sweatshirts have been an iconic clothing staple for a long time now. From the vintage nerdy look to the modern geek, sweatshirts help you carry a wide range of style statements. Get yourself a trendy sweatshirt from armymerchshop.com they have different varieties which will elevate your look.
The way you style your sweatshirt has evolved multifolds through the years. With so many trendy sweatshirt options available, the versatility this outfit displays have expanded into new lengths when it comes to how one can style them. With an overwhelming number of options available, we understand that it gets really difficult to create your best look. This short guide will assist you in sporting a cool sweatshirt that brings out your best look. If graphic sweatshirts are your thing, then Pygment is your ideal destination to discover fascinating varieties of them.
Also Read about Ketika Sharma here
How to pick a sweatshirts that shows off your style
Sweatshirts are a great choice when you're feeling casual or want to go out for a quick errand. This laid back street style look is ideal for all seasons, regardless of the weather.
A lady's guide to looking spectacular with a sweatshirt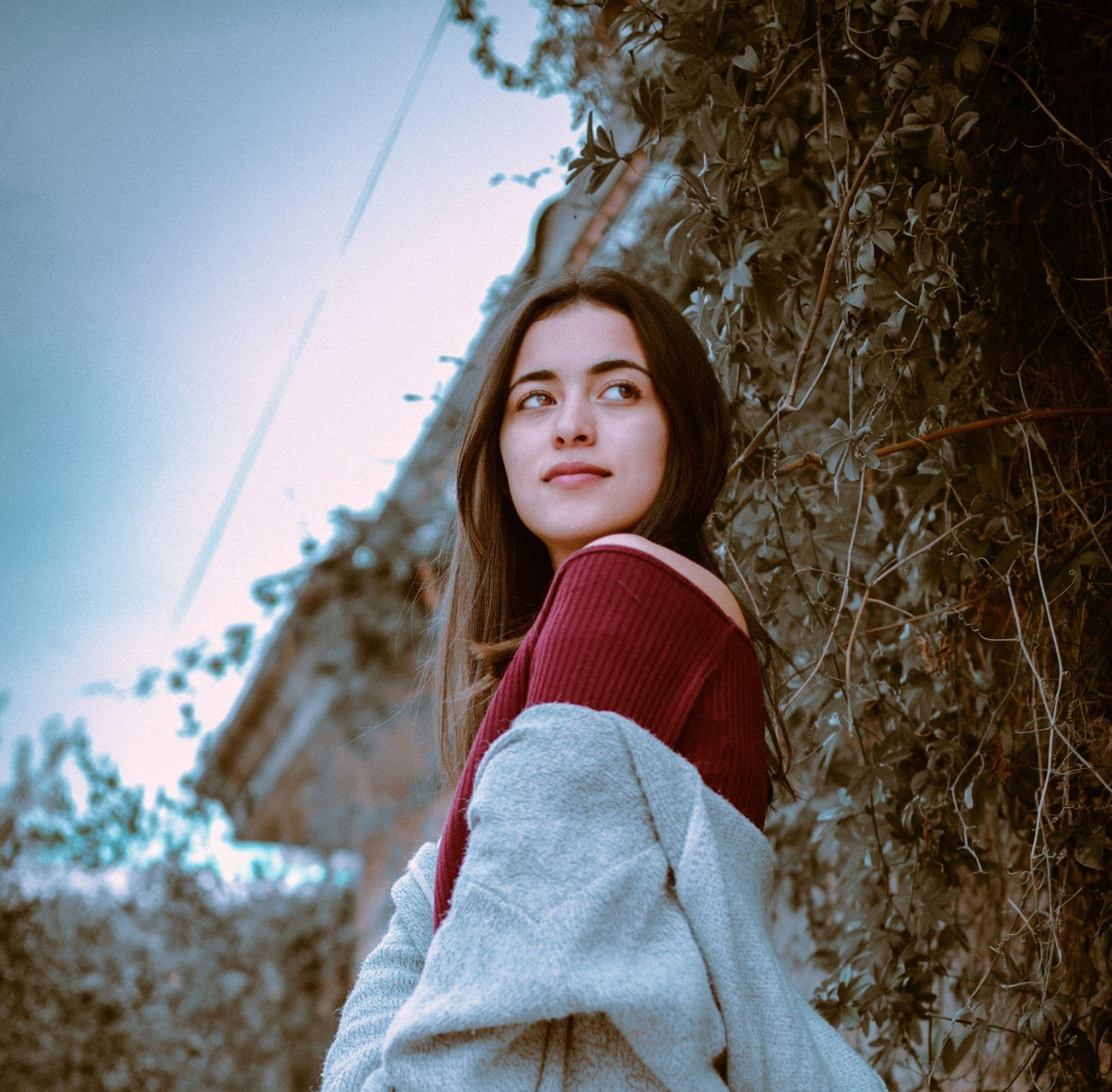 Styling a sweatshirt is a comfortable and chic way to look cool. It is a versatile garment that lets you explore and experiment with many different looks.
Pair it with the right bottoms – sweatshirts
You can pull off an attractive look even without any shorts. Wear a big, long, sweatshirt as a dress, it creates an appealing street-casual look, you can even wear it with a belt to take it up a notch.
Sweatshirts can never go wrong with denims. Jeans are also a versatile and solid option of pairing. Denim rightly complements the over sized sweatshirt perfectly to accentuate your figure. You can also grab a trendy pairing like the ripped or acid-washed jeans.
To rock a sporty look with sweatshirts, pair them with leggings or yoga pants. You can also get creative and experiment with boldly colored or printed design pants to add an alluring personality to your look.
Joggers are the most comfortable choice with sweatshirts, they are slim fitting and are tapered at the ankles.
Topping it off with an extra layer of style
Add a dash of class and brilliance with a touch of sass with thigh-high boots. When coupled with an over sized sweatshirt that's worn as a dress, the world knows you're ready to tackle your day in your own special way.
Achieve a confident, laid back look by wearing sneakers or canvas shoes. When wearing a plain sweatshirt, turn it into an attractive look by choosing a colored shoe that makes your outfit pop!
Sweatshirts look even better when they are layered with other equally stunning garments. You can pull off an incredible look if you layer your over sized sweatshirt with a similar fitting jean jacket. For an energetic vibe, go for a sportier look with a bomber jacket.
The lad's guide to rock the sweatshirt look
Even with a slightly limited combination, men can rightly drape a sweatshirt and come out flaunting a sleek and classic look, turning heads when they walk through the door.
Going in style with the right bottoms
Combine your visually appealing sweatshirt with slim-fit pants. This adds an edge to your style, making you appear smart while you stay relaxed. This look lets out dignity and poise from your personality, and is perfect for attending the class, or celebrating casual Friday.
Now, let's tread on the trendy path. For a look that's drowned in the latest trend and fashion, throw some joggers beneath your sweatshirt. Practical, yet saturated with full style. This is an action look while comfort is rightly accommodated in its place.
Jeans and sweatshirts are a timeless combo. This classic look is irresistibly appealing, and it's great for any occasion without any compromise on the coziness. For a tough look, pair this outfit with the ripped jeans.
Top it off with your impressive fashion sense
Arm your slick, street look with a sweatshirt powered up by a jacket. Make this look stand out by syncing it with a stylish haircut.
For an outgoing surfer look, provide a clean finish for your outfit with sandals. They can be flip-flops or slip ons, sandals provide a great complement to sweatshirts and give out a carefree vibe. It's a comfortable outfit for your next bonfire or strolls to the park.
For a proper streetwear look, you need to team your clothes with nice high tops. This will give you that captivating B-Boy look while you hustle throughout your day.
To increase the appeal of your look, sweatshirts are clothing staples that you can easily experiment with. Their versatility allows a cool display of freedom of expression. To get a fashionable edge over your peers, check out the sleek and dazzling graphic sweatshirts from Pygment. Their sweatshirts let you show off your smart and witty side as they have been creatively designed with tech-related cool graphics. Choose your favorite sweatshirt and bring out your stylish personality today this winter.