Introduction
Women's fashion remains at the top and every woman wants to wear the most fashionable and trendy clothes. With trending fashion, there comes the need for the perfect bras that can provide comfort as well as don't spoil the look of the dress we are wearing. Strapless bras break your boundaries and give you a chance to properly wear trendy clothes without any hesitation. The importance of a brain in the life of a woman can't be taken for granted. The more comfortable the innerwear, the more relaxed a woman feels. Strapless bras have been in the trend for the last few years. People are opting for it due to its number of benefits. Let's learn about it.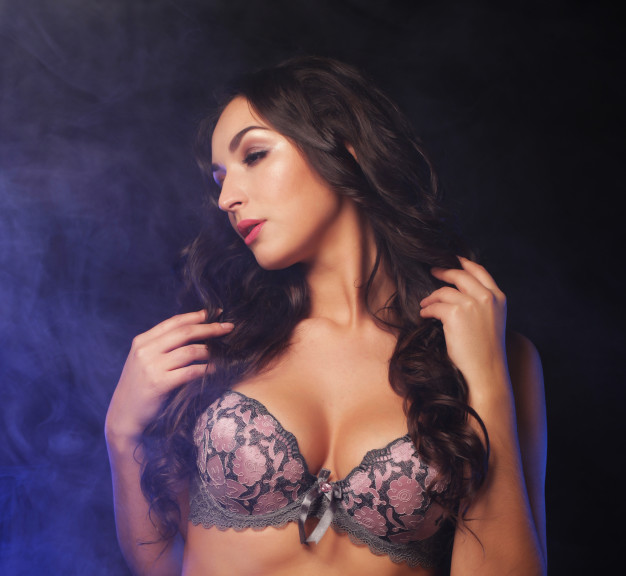 What are Strapless Bras?
These are a type of bra that can be worn without straps. No shoulder straps and can still be worn? Yes, that's exactly what a strapless bra benefits you with. There are design features in the strapless bras like rubber lining which is beneficial to provide support and prevention of slippage.  To provide extra support, many of the bras consist of molded cups or underwires. The wideband in the strapless bra provides support to your bust.
Many times when you are wearing an outfit that has off shoulders, it becomes quite awkward when the straps of the bra come out. These are for those dresses where you don't want the straps of your bra to spoil your look. Off-shoulder dresses are the main outfits where you can wear bras.
Benefits of Strapless Bras
There are multiple benefits of strapless bras. Some of the benefits are discussed below:
Don't hesitate to look trendy- There are No Straps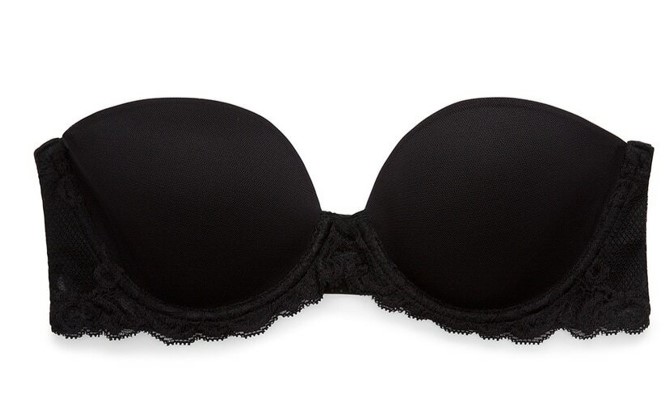 Some women don't opt for trendy clothes as they are a little shy and feel awkward when their bra straps come out. It also reduces your confidence and makes you uncomfortable. These are perfect for them. They need not worry as they can choose any fashionable clothes and wear out the trendy strapless bra with it.
Women do a lot of DIY as to how to hide the bra straps but now they don't need to waste their time thinking about it. They just need to go and buy a strapless bra for them.
Perfect choice for sensitive skin women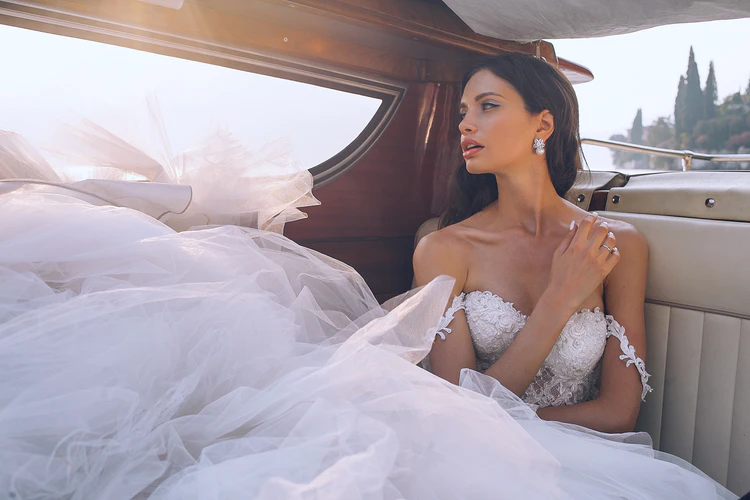 These are the perfect choice for women who have sensitive skin. Sometimes, wearing a bra the whole time can cause rashes and itchiness due to the tight straps. Strapless bras are the perfect solution for them. It can even leave strain marks. They can provide you more comfort to your breast and shoulder as there is no need to worry about rashes.
Stay tension-free  – Strapless Bras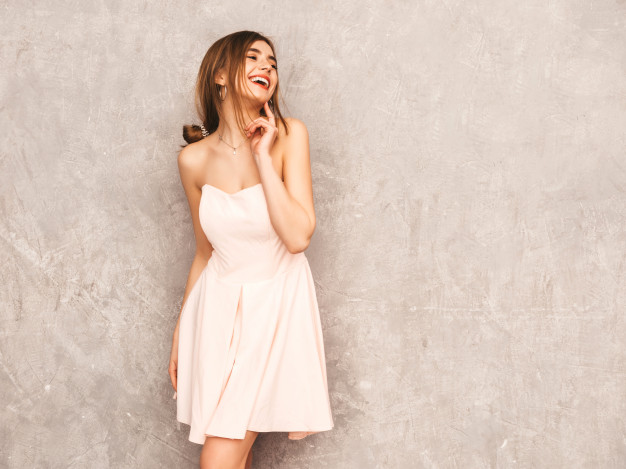 Strapless bras give you the flexibility to remain tension-free. Stress caused by the straps can make you uncomfortable and no one likes it. So you can wear the bra without straps as it's easy to maintain and comfortable. Also, some people face back-issue due to tight straps. This isn't an issue with strapless bras.
2-in-1 Bra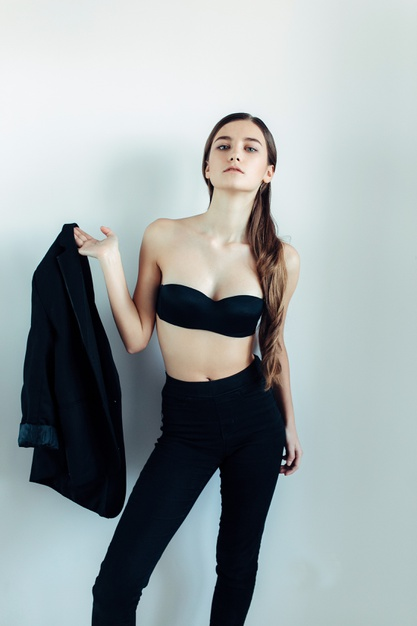 Strapless bras sometimes consist of straps too. So if you are a person who wants to buy one bra that can go on your fashionable clothes as well as on your daily clothing, then you can select this kind of bra which consists of detachable straps. This gives you an additional benefit that straps can be reattached anytime when required.
Conclusion
Strapless bras are very beneficial for you. I hope now you are quite familiar with its benefits and advantages. So stay happy and don't stop yourself from wearing fashionable dresses. A strapless bra gives you the perfect solution so try it out and enjoy the trendy fashion.