Introduction
Most of us have grown up watching the Disney princesses.
The Disney princesses have made us learn the real meaning of love, affection, friendship, women empowerment, the triumph of good over evil, and so much more.
Even today, the princesses, right from Mulan to Snow White serve as true role models for kids. Today, in this article, we have gathered the seven best Disney princesses of all time.
So, let's scroll down and learn about these princesses.
#1 Ariel Princess – Disney Princesses
First on the list is our most lovable princess, Ariel. The little mermaid takes us to the magical and mystical underwater world. She looks pretty cute in her trinkets, and her gadgets grab the attention of kids.
However, Ariel sometimes trusts easily, as she gives her voice to Ursula, a sea witch.
All this is for true love, but later Ariel learns her lesson. She ended up with handsome prince Eric.
#2 Mulan Princess – Disney Princesses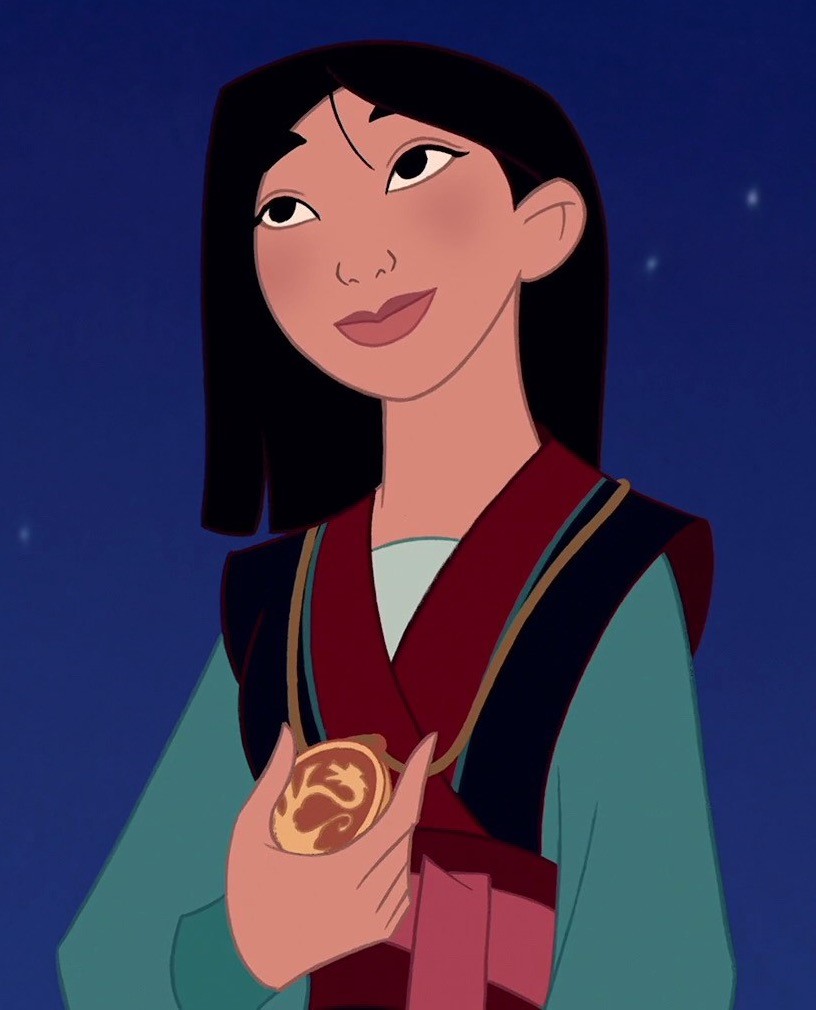 There is a lot to learn from the character of Mulan. She is a free-spirited, clumsy & outcast in her family. At first, she was unable to bring honor to her family, as she doesn't like to adhere to traditions and rules.
But, later on, she becomes a warrior, disguised as a boy to save her elderly father and entire China. The inspiring story of Mulan is truly worth narrating to your little one.
#3 Jasmine Princess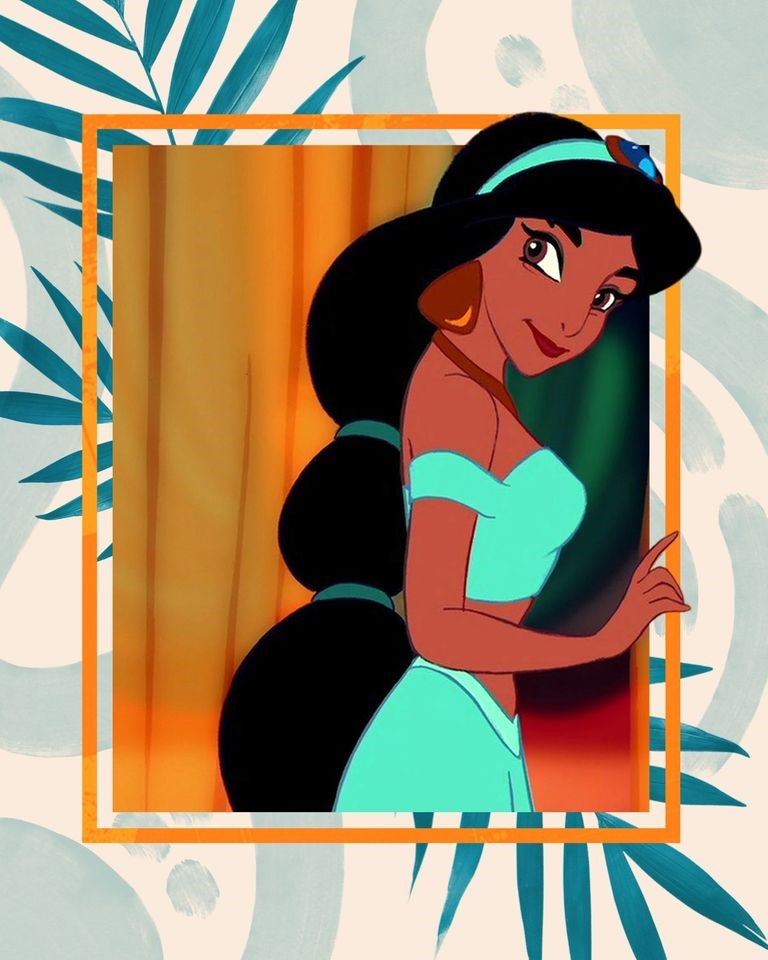 The princesses in the Walt Disney Pictures' 31st animated feature film Aladdin, Jasmine is independent & feisty. Jasmine doesn't like to live in the royal palace all the time. She wanted to explore the city of Agrabah.
Rather than marrying a prince, she falls for Aladdin, a thief who helps the poor people.
Jasmine teaches us to be who we are, and always believe in ourselves, no matter how much others doubt us.
Jasmine taught us the importance of friendship over materialistic gold.
#4 Belle Princess – Disney Princesses
A bookworm, Belle craves to escape from her simpleton life in the provincial town. She wanted love and adventure. Her free-standing attitude and confidence helped her to achieve big things in life.
What your kids can learn from the character of Belle in the Inner Beauty> Outer Beauty. When Belle teaches Beast to learn, our heart melts, as she taught us learning never stops. Believe in magic, even the act of falling in love is just magic. The biggest moral of Belle is that love is stronger than hate.
Also Read about Ketika Sharma
#5 Anna Princess – Disney Princesses
Unlike her sister, Elsa, Anna is not any other elegant, royal princess. She is energetic & optimistic and longs for real love.
Anna doesn't want to stay in the palace, she always wants affection and company. Thus, she falls in love with Prince Hans.
Being a hard-working and curious princess, there is a lot to learn from Anna.
#6 Cinderella Princess – Disney Princesses
Even though Cinderella is raised in a highly toxic environment, she remains kind-hearted and warm. She is nothing like her cruel family. Cinderella; always remains optimistic about life . She shows her kindness to even a mouse.
The story of Cinderella taught us that no matter how much your heart is grieving, always keep believing, and your dream will come true. Pure kindness and love always triumph over evil.
#7 Snow White Princess
Another Disney princess, known for her optimistic nature and kindness. No matter how beautiful she has a pure heart. When the queen sends a huntsman to kill her, Snow White hides away in the forests and lives with even dwarfs. There are several valuable lessons to learn from the tale of Snow White.
First, true beauty comes from within. Secondly, never be mean if you have problems, and life is good when you have friends. Most importantly, if you have goodness within you, it will appeal to everyone around you. And, finally, no matter what you do, always enjoy your work.
Let's Wrap Up
Finally, it's time you should ensure your kid sees and learns good things by giving him/her a Disney subscription box. These monthly Disney boxes contain collectibles and can be customized as per the preference of your child.