Introduction:
Your best girl said yes to her beloved and she is altar bound. Congratulations! One way to help her prepare is by buying the perfect miss to Mrs Gifts. While there are so many bride merch options to choose from, we narrowed the list down to the most heartfelt and meaningful ones. Also, they are affordable and easy to access. So check through our catalog, and pick out what she loves.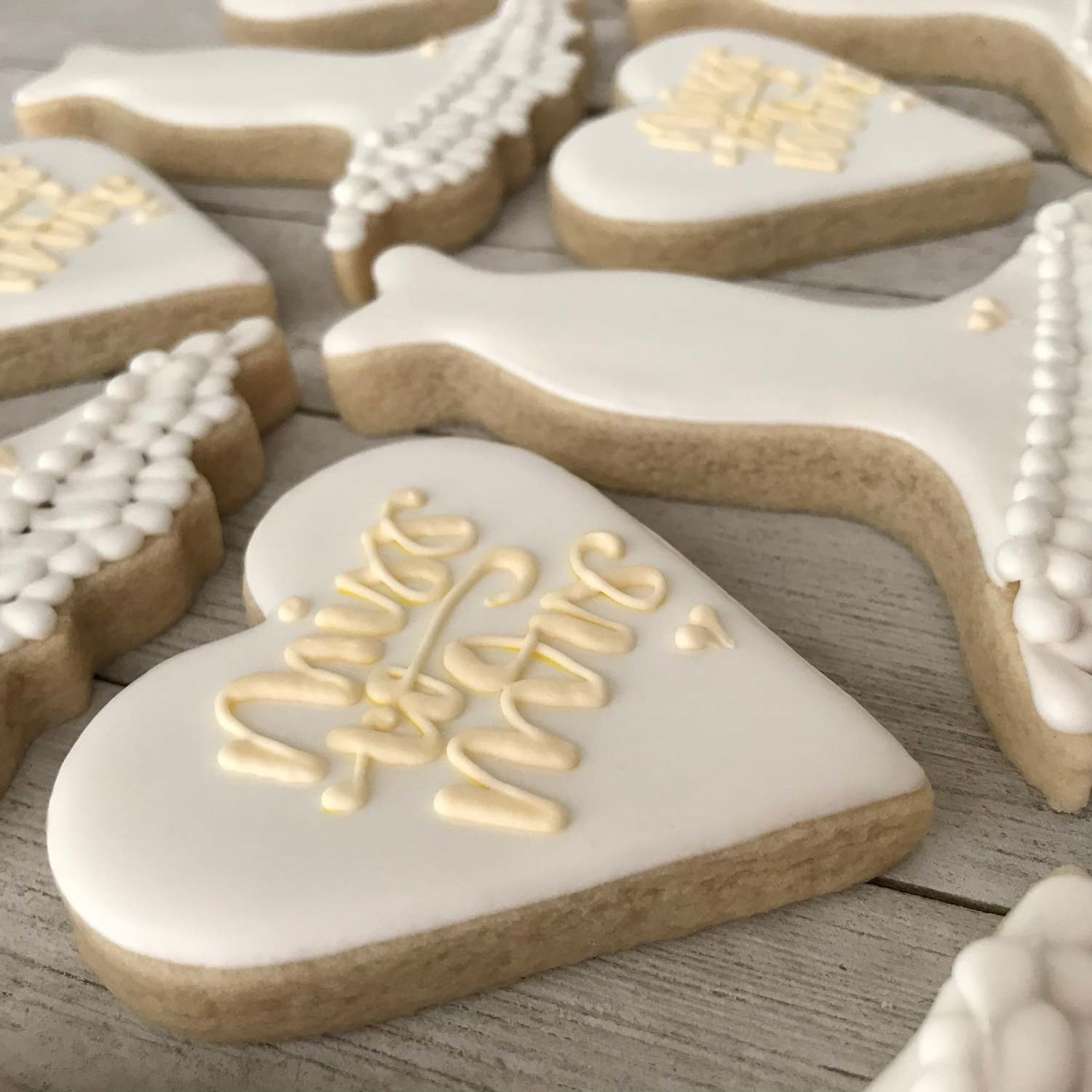 Miss to Mrs. Cup
A cute miss to Mrs. Cup or mug will put your girl in the perfect planning mood. If she loves her morning tea, chocolate, or coffee, Mrs Mugs will solve her need. Plus, these cups are a beautiful souvenir or keepsake after the wedding.
Bride to be survival kit
A survival kit is a must-have for every bride, especially if they know nothing about hosting a wedding. A great example of survival kits includes bridal services like a miss to Mrs. Box that caters to the bride from engagement to honeymoon. In this wedding subscription box, brides will find curated items like wedding planners, tips, ideas, checklists, and inspiration. They will also find journals, beauty, party, decor, and fitness essentials to keep them going. This one is a gift that keeps giving, and there is no better way to help a bride than giving them a survival kit.
Miss to Mrs. Robe
A miss to Mrs. Robe is non-negotiable, especially for getting ready on the wedding morning. You can take this gift a step further by buying matching robes for her bridesmaids, or she can do that. Opt for a pretty lace trim on silk with slips and short additions. This gift will get her excited.
Cute Mrs. Earrings
If you feel like splurging on jewelry, then the bride deserves a pair of Mrs earrings to match her ring. Buy her a pair of earrings in her preferred metal written as Mrs. you can go a step further by choosing earrings with her birthstone, which she will appreciate. The best option is a 14kt to 18kt yellow or rose-gold pair of earrings.
Mrs Handbag or clutch
Your girl is thrilled to walk down the aisle soon. So she would love a bag or clutch personalized with Mrs. and her new last name. Also, depending on what you get for her, she can run pre-wedding errands with a bag or bring the clutch to the wedding.
Bride denim jacket
In the absence of a miss to Mrs. Sign to tell the world her good news, try a denim jacket. This trendy innovation is for the fashion-forward bride to wear at the miss to Mrs. Bridal shower. She can also wear it on dates, at the wedding, and beyond the big day. Have the makers write bride or Mrs. with gold, pearls, crystals, calligraphy, or motifs.
A personalized wedding planner
The Mrs. to-be needs a gorgeous and personalized journal to call her own. She will document and keep track of all the essential details in one place. So think about all the invoices, vendor appointments, budgeting, vows, expenditures, wedding to lists, and more. Opt for a custom-made journal with her details, hardback, colorful design, and meaningful sections.
Mrs silky pajamas
If your girl is preparing for a Mrs. and Mrs. Wedding, gift her a pair of matching pajamas. The intending bride deserves to wear luxury pajamas a night before her wedding and beyond. It is also more beautiful when she can share matching moments with the love of her life.
Domestic Mani-Pedi kit
If the bride-to-be is obsessed with keeping her nails crisp and clean, a home Maní-Pedi kit is perfect. Her hands are getting plenty of attention at the moment because of her bauble. Get your girl a domestic manicure-pedicure set to help her nails stay clean between salon appointments and wedding prep. Equip the kit with a nail file, buffer, clippers, and a long-lasting polish in colors he loves.
Gourmet feast
The possibilities for Miss to Mrs bride merch. Wedding gifts are endless, but you can step outside the box. Celebrate her bride-to-be status with a gourmet food selection that she will appreciate. You can either send her a favorite gourmet gift card or order a box on her behalf. Our ideas include Fancy Cheddar Cheese with Champagne, Ubriaco al Prosecco Cheese, and champagne biscuits. Throw in a stemless toasting flute, chocolates, and other goodies.
Miss to Mrs Gifts comprise items that will help the bride-to-be plan better, relax, or stay fashionable. We rounded up a list of affordable and trendy miss-to Mrs. Bride merch from mug to handbag, denim, and more. Check them out and make a choice that matches your budget and makes her happy.
Author: Anastasia Beluschenko, with a specialty in wedding dresses, joined Wedding Forward over five years ago. She knows everything about wedding dresses from styles to trends, fit, and designers. Her great sense of style makes it easy for her to expertly predict the newest and hottest wedding dress trends. For leisure, she loves court tennis and stretching.