Introduction
Some of us dread the idea of having to buy new lingerie because of attempting to find the right size and fit, struggling around in small, brightly-lit changing rooms, or looking at high prices for seemingly scraps of material.
The reality is, though, that we all need to stock up on new lingerie here and there, and we might particularly want to invest in some beautiful fresh pieces if we're dating someone new and want to impress them when it's time for clothes to come off. If you'd like some help making better choices next time you buy, here are some tips to help you out.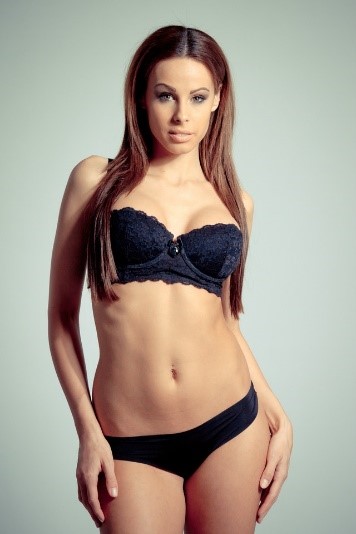 Understand Your Goals-Lingerie
Before you start shopping for new lingerie, take the time to work out what you're looking for. What goals do you have in this area? For example, you might be moving out of home for the first time and want to set yourself up with various options for all sorts of occasions. You might need a T-shirt bra, some lingerie sets, a strapless and a plunge bra, and some sports bras for active pursuits.
On the other hand, perhaps you're in a new relationship or have started dating recently and want to find some lingerie that makes you feel confident and sexy. If so, it's about looking for items with some wow factor that may not need to be so practical. Either way, think about your tastes, budget, comfort level, and needs, and set yourself a plan for your shopping in turn.
Get Help Understanding Your Size
Not enough women take advantage of the services available for being fitted for bras. If you want to buy the best products for your body, though, it's wise to get properly fitted, as you might learn you've been wearing the wrong size for years. The better fit you get with your lingerie, the more comfortable it will be and the better it will look, alone and underneath your clothing.
However, don't get too obsessed with your sizings, as different brands and styles can vary, so you might be a particular size in one and another elsewhere. Just make sure that the band of your bra is snug but not too tight against your back (this is where much of the support comes from) and that there's no gaping at the cups.
Consider Materials, Care, and Maintenance
Another factor to focus on is the materials the lingerie is made from and how easy it is to care for and maintain pieces. There's no point buying the most beautiful items if they fall apart after a few washes because the quality just wasn't there, or if you never want to wear them because you realize too late that the materials itch your skin or make you too hot, etc.
It's nice to have lingerie you can pop in the washing machine when you're time-poor, so check labels for care instructions. However, at the end of the day, these products tend to last much longer and hold their shape better if you hand wash them over their lives, so try to invest the time in this task.
Keep the Different Seasons in Mind-Lingerie
We all have different outfits in our closets for different times of the year, with summer, winter, and seasonal pieces that we swap around as the temperature dictates. However, many of us don't pay attention to this concept when it comes to our lingerie. If you're one of these ladies, you might like to reconsider this.
There are actually different materials that lend themselves to different seasons. For instance, heavier velvet is more comfortable in the cooler months, and cotton or bamboo plus moisture-wicking materials work better when the weather heats up. Plus, some pieces and styles can be helpful at various times of the year. For instance, a bodysuit is handy beneath shirtdresses, while T-shirt bras will be in higher rotation in summer. When you go to buy new lingerie, keep these factors in mind.
Bring Outfits with You to Try Over the Top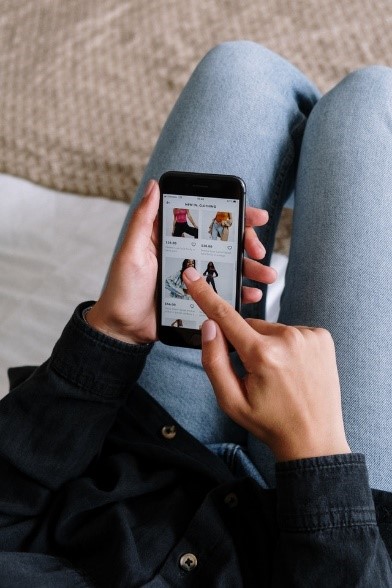 Lastly, remember to take some of your favorite outfits with you when trying on lingerie in stores. If buying online, you'll have them handy when you try goods on at home. Don't just check out lingerie by itself, though.
You'll be wearing pieces underneath clothing most of the time, so you need to check how they look when you do. See if you get visible bra or panty lines that could cause issues or if you need straps that can be changed according to the type of top you wear.
There's more to buying lingerie than might meet the eye at first. As such, take your time sourcing new products and follow the tips above to help you avoid wasting money on goods that you regret buying.