Introduction
When you are looking for a suitable garment to pair with your bottom wear, a hoodie gives you a comfortable and stylish option.  Hoodies can pair with various kinds of clothing, such as trousers, joggers, cargo, jeans or pyjamas. Wearing a customisable hoodie enhances your joy and fun. It transforms your regular hoodie into a trendy and appealing outfit that hooks the attention of people in the streets where you go. Moreover, with various customization options, you can easily get unique hoodies with your preferred logos or designs imprinted on them.
If you are a gamer and want to get a hoodie with your favorite game character on the front, you must pick a renowned customized hoodie supplier who will curate your preferred designs or offer premium quality, custom-designed Six Siege hoodies at economical rates.  Be they hoodies or Customised T-shirts, you can use them for any occasions, gift purposes or in promotional campaigns for branding.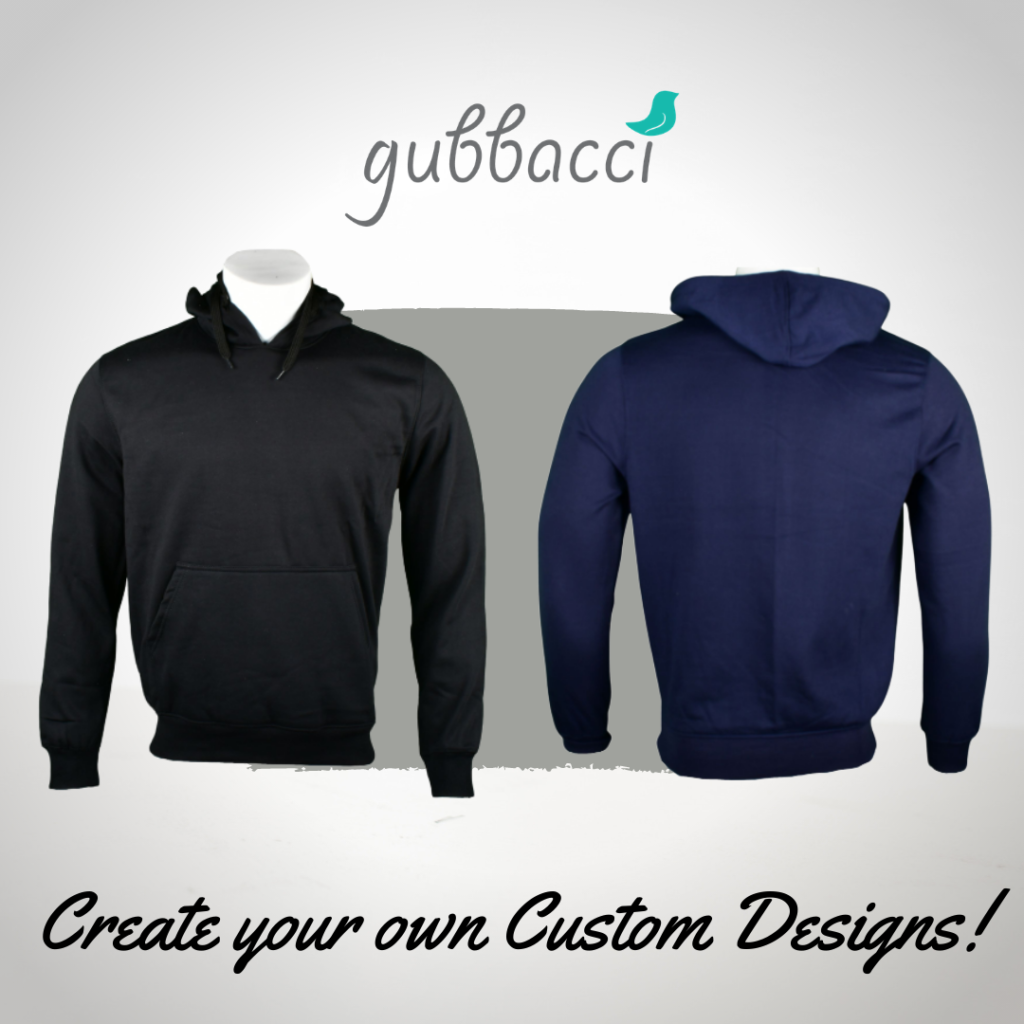 Here is a checklist of some crucial factors or tips to consider when you are planning to buy customised hoodie or T-shirts.
1.Choose Your Style Preference – Hoodie
Picking up your favourite style of the sweatshirt is crucial. You can go for zip hoodies or pullovers as per your preference. Both are convenient, with the difference that zip-up hoodies allow you to unzip and remove while pullovers like T-shirts need to be pulled over.
2.Plan Your Design with Message – Hoodie
Based on the event or purpose of buying customised hoodies or Customisable Polo T-shirt, you should pick up a theme or a message and plan images and/or text for the overall design pattern. If it is a promotional event, you can get your company's logo and your mission or vision or specific message imprinted on the same. Likewise, for customization of hoodies for personal use, you can choose a specific character of your favourite movie or any specific message you would like to convey, imprinted on the same.
3.Keep Your Designs Simple
You should think of simple designs that look stylish, convey your message effectively and enhance the appeal of your hoodie and T-shirt. Complex designs often irritate others and don't make the right impact on them.
4.Pick up the Right Colours
Colours are an important factor to consider for hoodie and designs. If your hoodies are of light colours, you should go for dark shades of designs that will be complementary to each other. It will ensure that your image design stands out and captures the attention of others. For personalized hoodies or Customised T-shirts, the colours you pick should reflect your personality like soft colours for calm nature or dark and bright shades for bold and outgoing personality.
5.Select an Experienced Customised T-shirt and Hoodie Supplier
Choose a supplier who has experience and is the best at custom clothing. To get a high-quality photo imprinted on your hoodie or T-shirt, you must provide the printer with a high-resolution image. Use quality supplies from sites like PerfecPressHTV to ensure the clarity and visibility of your design on T-shirts or hoodies.
6.Suitable Design Placement
Placing your company's logo or your favourite design on the front of your hoodie or polo T-shirt is one of the most preferred ways chosen by men and women. Although there are no hard and fast rules and you can choose to put your service or message on the back, sleeves or pocket as well, ensuring that the design is attention-grabbing, clearly visible and straightforward.
7.Consider Printing Your Name
Adding your name on your favourite coloured hoodies or T-shirts will make them uniquely yours. When choosing hoodies for family, go for printing names of every member of your family on them such that they can wear them with pride even after the occasions.
8.Always Consider the Fabric Quality
Whenever you are looking for custom-designed hoodies, T-shirts or Polo T-shirts, you should check out the fabric quality that will determine the strength and durability of your garment. Regardless of whether you choose any Customisable Polo T-shirt and fabric, make sure that the fabric quality is excellent that will make your hoodie and the designs long-lasting.
As hoodies provide a peek into your taste and preferences you should be careful when choosing design styles for printing on them. You can use them for personal branding and get the maximum value for money when ordering in bulk, custom-designed hoodies, and T-shirts.