Introduction:
You crossed the hoops of a proposal, engagement parties, bachelorette parties, and the hefty planning! Now you've sailed into the happy wedding week where it's all excitement and anticipation. Congratulations! We also know that the week before your wedding is the most hectic of all your plans. Any mistake in this last week can undo all your efforts, so we will give you a free wedding planning checklist for guidance. Most tasks in the final week of the wedding were forgotten or specific to the period. There is so much to do, from breaking out in your shoes, finalizing your wedding hashtag to packing up and preparing for emergencies.  So, to avoid mishaps and earn a deserving break, here's a last-minute checklist for you.
Check with vendors and wedding planner
One of the most important things to do before a wedding is touch base with your vendors and planners. They can make or mar your day, depending on the workflow. So check in with them and confirm availability. Go over all the tasks with them to ensure you forgot nothing.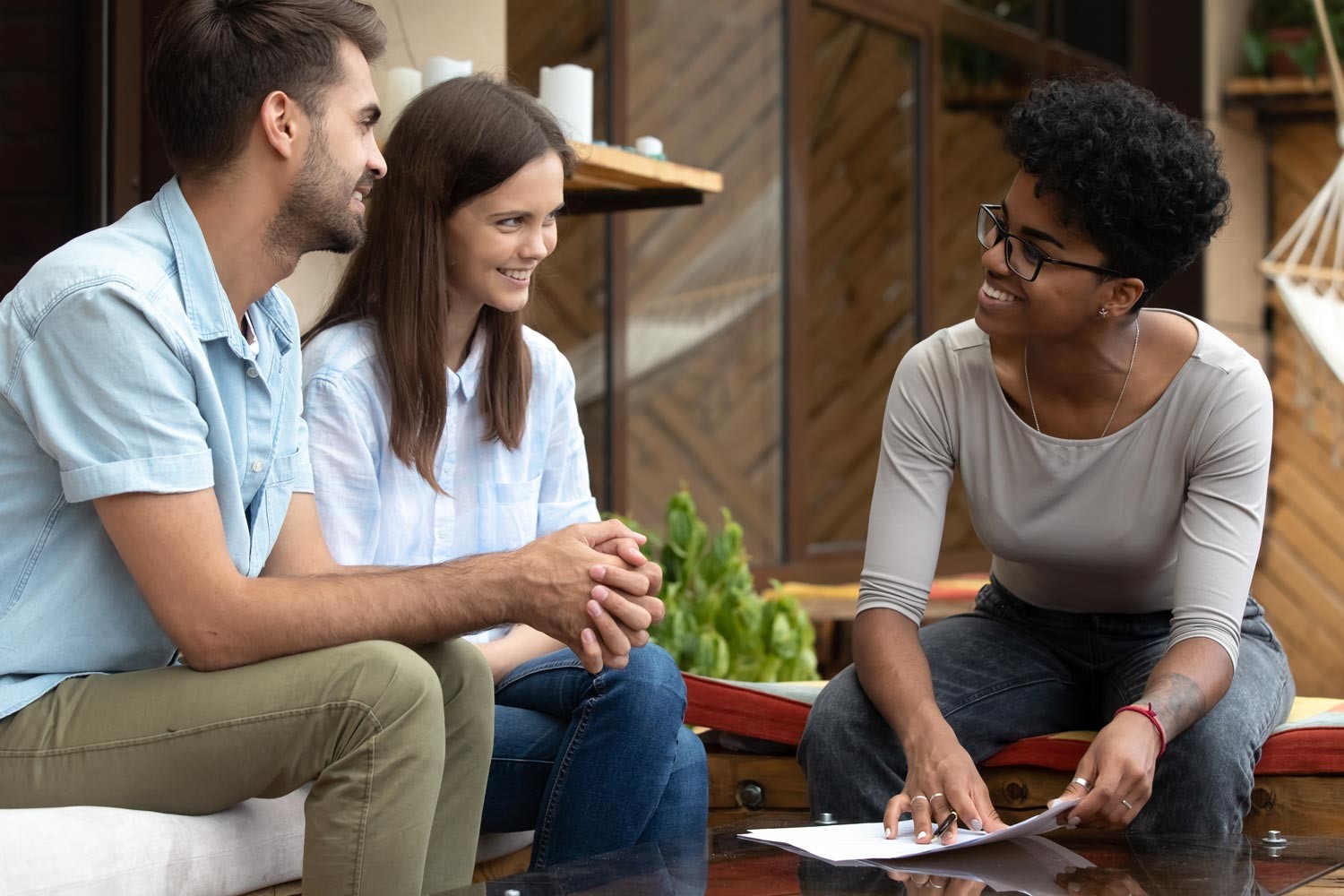 Source
Test run your shoes
Breaking out your shoes might not sound important while planning, but it is. For most of your events, you will be on your feet. Focus on comfort by wearing the shoes around the house and on different surfaces for short periods. Testing running your wedding shoes will help you balance and mitigate any potential discomfort.
Pool in the RSVP
In the week before the wedding, contact guests who haven't sent in their RSVP for their attendance. You need the information to do a final headcount to help you put things into perspective. The headcount will help you finalize with the caterers, accommodation, and seating chart.
Compile your final playlist
If you have specific songs for your playlist, compile them the week before the wedding. Ask your spouse, in-laws, family, and everyone contributing songs to send their pieces. Early planning will help your DJ to give you the best performance.
Try out your ensemble
You have your dream dress, shoes, accessories, undergarments, and all. But have you imagined how they look when combined? Here's what to do the week before your wedding. Adorn your full attire with a stylist or critical eye in the room. They will help you spot any faults or help you create a mock big day look.
Summarize on your seat chart
A top task in the last week of this checklist is the seating chart. When you know who will attend the event, you can arrange your seating chart with ease. Also, visit the wedding venue one more time and take in the layout. Mastering the location layout will help you put the final touches on the sitting arrangement.
Confirm your wedding night booking and honeymoon destination
A last-minute planning task you shouldn't forget is upgrading your hotel to a wedding suite. You want a beautiful and cozy night after the event, so make it happen. If you'll go on a honeymoon immediately, confirm the flight, transport, and accommodation bookings in the final wedding week.
Also Read: 5 Ways To Get Beautiful Glowing Skin For Your Wedding
Load up and emergency kit
Tick off your emergency kit from the day before this checklist. Many brides pack up an emergency kit months beforehand. The last week is a time to check what you have, what to add, or what you forgot. You will need the kit for the event and honeymoon.
Start sending off necessities to the wedding venue
One thing to do before the wedding day is to send necessities to the venue. They could be rentals, décor, dinnerware, or anything that could damage or get lost in the last-minute rush. Your vendors can also start binging down their equipment and even setting up if allowed.
Delegate trusted hands
Delegate tasks to trusted bridesmaids, groomsmen, or family members and ensure feedback. The team could be in charge of social media, emails, rsvp, bagging favors, transportation, taking calls, and more. You cannot do everything by yourself at this point. It is also essential to focus on yourself and prepare for the big day.
Sort out tips and gratuities
You may not see your vendors until some weeks after the wedding, and it is wrong to keep them waiting. So, put their gratuities in labeled envelopes and hand them to the maid of honor. She will ensure that they get to the rightful owners.
Touch base with in-laws
As the big day draws closer, contact your in-laws for any last-minute information. It may be about RSVP, tradition, donation, task, or anything. You don't want them to spring up surprises at you on the wedding day.
Take a timeout with spouse
After eliminating everything on your bucket list, take some timeout to bond with your spouse. It could be a spa weekend or a hotel getaway. Enjoy a massage, manicure, pedicure, beautiful sights, good food, and some romance.
Complete and practice wedding vows
If your wedding vow is original, finish, edit, and print it out. Ensure that you also practice, as it helps with getting a natural flow during the wedding.
Eat, exercise, sleep and get ready
You owe your body everything beautiful after ticking off everything on your last-minute wedding checklist. Keep up with your workout routine, eat good food, sleep, and turn up looking fabulous at your event.
You deserve to have the best day, free of hitch. We've put together a comprehensive last-minute wedding checklist to keep you in line.
Author: Valeriya Istomina is a Wedding Forward expert on budgets, etiquettes, ceremonies, and music. If you need tips for planning, she will guide you all the way. She collects analytics and surveys, talks to experts; creates checklists, templates, and gives her take on wedding planning. Her other passions are yoga, photography, and reading.