Who is Emily Ratajkowski
Emily Ratajkowski is an American model, actress, and entrepreneur. She was born on June 7, 1991, in London, England, but she was primarily raised in the United States.  Emrata gained widespread recognition and fame for her appearance in the music video for Robin Thicke's "Blurred Lines" in 2013. She has since become a prominent figure in the world of fashion and entertainment.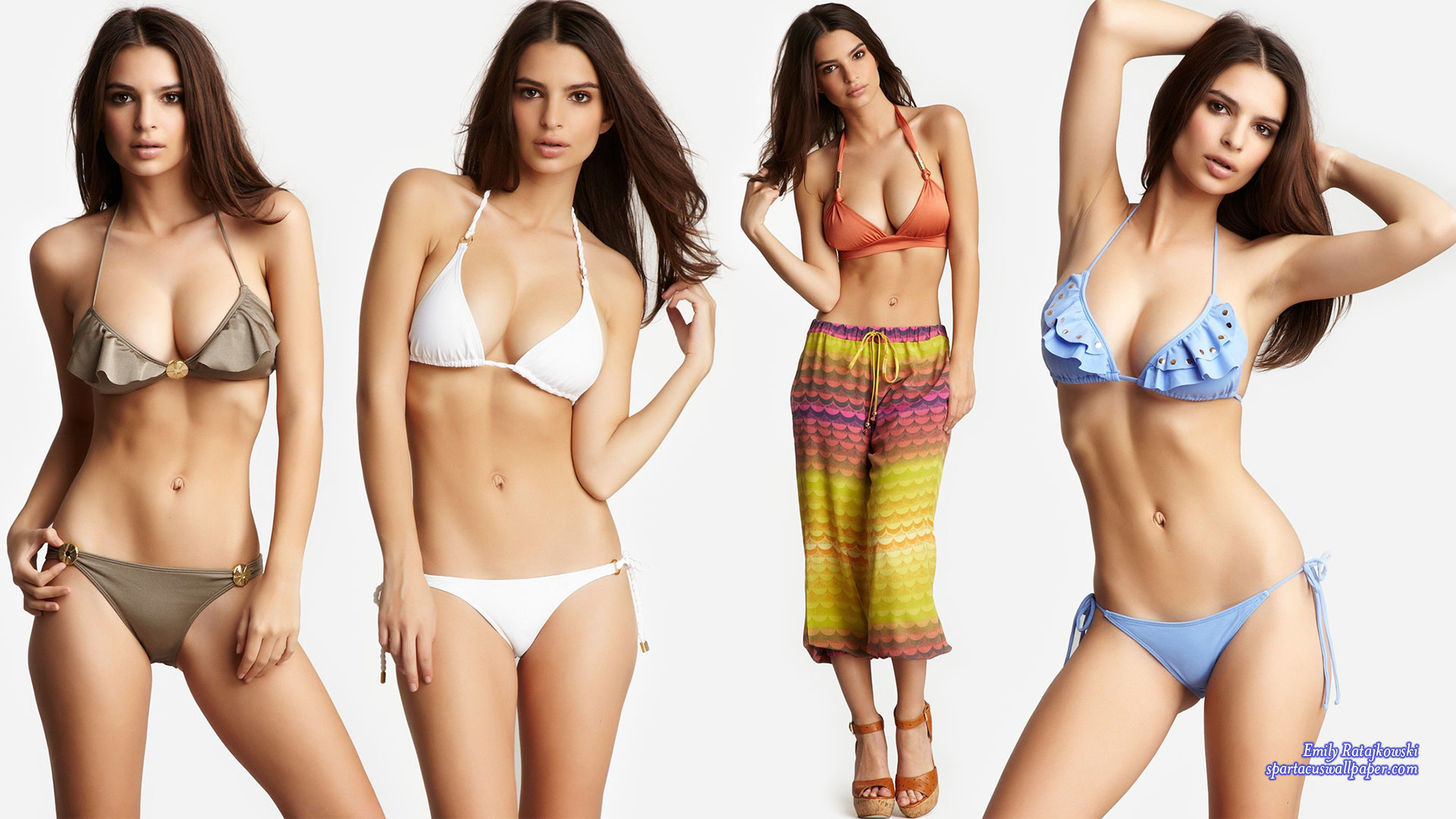 Emily Ratajkowski has appeared in numerous fashion magazines and campaigns and has walked the runway for various high-profile fashion brands. She has also acted in both television and film, with roles in movies such as "Gone Girl" and "I Feel Pretty."
In addition to her modeling and acting career, she is known for her advocacy of body positivity, feminism, and women's rights. She has been an outspoken advocate for women's rights and has used her platform to address issues such as body shaming and gender equality.
Emily Ratajkowski Personal Life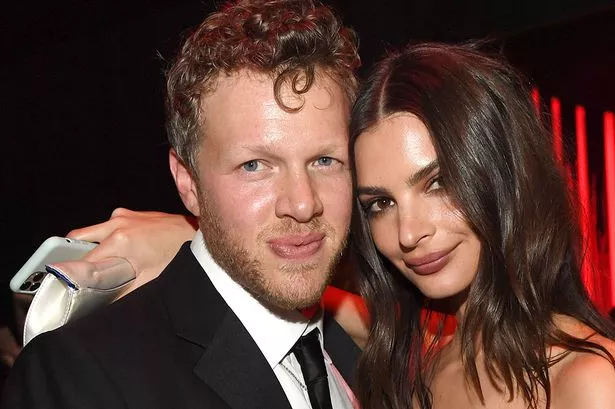 Emily Ratajkowski's husband is Sebastian Bear-McClard. They got married in a private courthouse ceremony in New York City in February 2018. Sebastian Bear-McClard is a producer and actor known for his work in independent films. Please note that personal circumstances can change, so it's a good idea to verify this information with the most up-to-date sources if needed.
Emily Career
Modeling: Emily Ratajkowski began her modeling career at a young age and gained widespread recognition for her appearance in the music video for Robin Thicke's "Blurred Lines" in 2013. Her modeling work includes campaigns for various high-end fashion brands, magazine covers, and runway shows.
Acting: Emily has pursued acting alongside her modeling career. She has appeared in both film and television. Some of her notable acting roles include:
"Gone Girl" (2014): Emily had a supporting role in this David Fincher-directed film.
"We Are Your Friends" (2015): She played a lead role in this musical drama film.
"I Feel Pretty" (2018): Emily had a supporting role in this comedy film starring Amy Schumer.
"Lying and Stealing" (2019): Emily played a leading role in this crime drama film.
Entrepreneurship: Emily Ratajkowski is also an entrepreneur. She has her own swimwear and fashion brand called "Inamorata," which she launched in 2017. The brand features swimwear, lingerie, and clothing designed by Emily herself.
Advocacy: Emily is known for her advocacy work, particularly for women's rights and body positivity. She has used her platform to speak out on issues related to feminism, gender equality, and body image.
Writing: Emrata is also an author. She published a collection of essays titled "My Body" in 2020, in which she reflects on her experiences and views on topics such as beauty, sexuality, and feminism.
Emily Ratajkowski child
Sylvester Apollo Bear is the son of famous model Emily with her  ex-husband Sebastian Bear-McClard . He was born on March 8, 2021, in the United States.  His grandparents are Kathleen Balgley, John David Ratajkowski, Liza Béar and Michael McClard.
Why Emily Ratajkowski got Divorce
It's important to note that personal matters like divorce can be private, and any developments in their relationship status may not be constant. But as per the latest news she got divorce with her husband Sebastain Bear-McClard.
FAQ
Emily Ratajkowski Height
Her height is 1.7m
Emily Ratajkowski Birthday
She was born June 7, 1991 in Westminster, London
Emily Ratajkowski Net worth
In 2023, Emily's net worth remains at $8 million, a testament to her enduring success as a model, actress, and author.
Emily Ratajkowski Movies and TV Shows
Here is the list of Movies and TV shows